Cases: Amazon Route 53 – Shueisha Publishing
"Amazon Route 53 is a highly available and scalable cloud Domain Name System (DNS) web service. It is designed to give developers and businesses an extremely reliable and cost-effective way to route end users to Internet applications by translating names that computers use to connect to each other."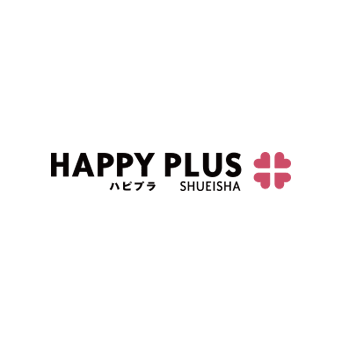 Shueisha Publishing Co.,Ltd.
Deployed Services: Amazon Route 53
"HAPPY PLUS" for Women's Lifestyle
Shueisha Publishing Co., Ltd. is a Japanese publisher, and video game company. They are also the creators of a website called "HAPPY PLUS", a site that focuses on women's lifestyles. The website provides updates from Shueisha's collection of women's magazines (MAQUIA, SPUR, LEE, MORE, BAILA, Marisol, éclat, nonno, and Seventeen). HAPPY PLUS employs a wide range of "curators" who help with circulating useful information to the website's users.
Shueisha Publishing has migrated the entire "HAPPY PLUS" website onto a secure AWS cloud. With AWS, their website has the ability to scale flexibly in case of a huge spike in visitors. A significant benefit of working with AWS is that the initial cost of certain features, such as security and automatic backup, can be reduced by up to 50%.