Cases – Classmethod Members
"Classmethod Members is our AWS total support service. As an AWS Premier Consulting Partner with over 2,500 cases and 300 AWS certifications, Classmethod delivers end-to-end solutions which include consultation, migration, 24/7 maintenance, and VPN services between corporate data centers and AWS."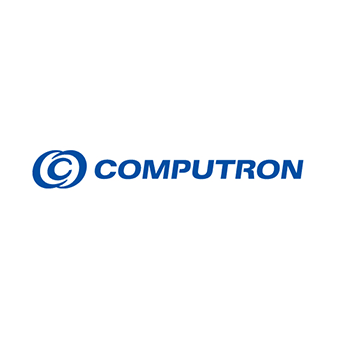 Computron Co., Ltd.
Applied Services: Classmethod Members
AWS Services Behind Solutions in Various Fields
Computron Co., Ltd. is a software company that was founded in 1984. They provide solutions to various fields such as business systems, embedded control systems and image processing.
Helpful AWS Support in Developing Web Services
Computron builds demos of the web system on AWS while consulting with customers regarding their specific needs. Moreover, they have developed their own private Git service on AWS in order to manage bugs and source-files with their customers. Because AWS delivers strong security features, and different kinds of web service environments instantly, Computron is able to focus purely on the operations of their services.
Currently, AWS only accepts credit cards, which may not be the best option for certain companies. However, with our AWS total support service "Classmethod Members", clients of ours can benefit from our payment agent service for AWS usage bills. By joining "Classmethod Members", Computron was free to choose their preferred payment method, and also profit from our AWS discount and consulting services which is backed by our team of skillful engineers.