Cases – Classmethod Members
"Classmethod Members is our AWS total support service. As an AWS Premier Consulting Partner with over 2,500 cases and 500 AWS certifications, Classmethod delivers end-to-end solutions which include consultation, migration, 24/7 maintenance, and VPN services between corporate data centers and AWS."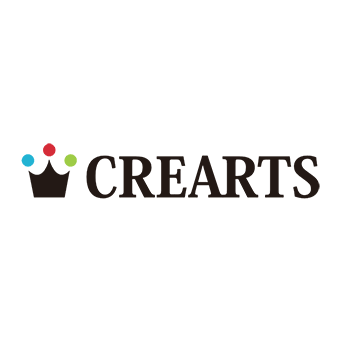 Crearts Inc.
Applied Services: Classmethod Members
AWS Total Service for Start-up's Growth
Crearts Inc. provides their clients with a variety of services including mobile game development, mobile/web app development, and AR/MR IoT development.
Classmethod Supports Crearts Inc.'s AWS Usage
The company adopted Amazon Web Services (AWS) as the infrastructure for their service development. They also joined Classmethod's AWS total support service "Classmethod Members" to primarily benefit from our payment agent service for AWS usage bills. We also provided them with our consulting service, so they could have access to our team of experienced professionals.