Cases – Classmethod Members
"Classmethod Members is our AWS total support service. As an AWS Premier Consulting Partner with over 2,500 cases and 500 AWS certifications, Classmethod delivers end-to-end solutions which include consultation, migration, 24/7 maintenance, and VPN services between corporate data centers and AWS."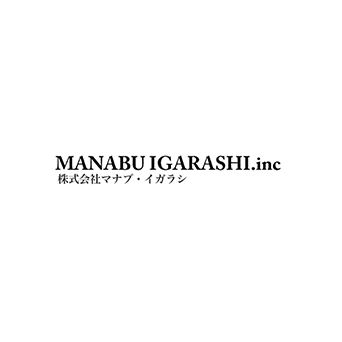 Manabu Igarashi Inc.
Applied Service: Classmethod Members
Supporting an Entertainment Web Site/App with an AWS Environment
Manabu Igarashi Inc. provides a website for users to freely create their favorite tests or quizzes, as well as mobile game apps. They joined our AWS total support service "Classmethod Members" and we have since supported them in diligently providing them with AWS environments.
Skilled support on AWS; spotting a bug and reporting it
We received the following praises from CEO Igarashi.
"Although I have written books and some articles about AWS, the way I use AWS in my company, and the range of usage is rather limited. So, I am always amazed at how precisely and quickly the Classmethod team can respond to my questions, which I could not find when conducting my own research."
There was also an incident when we found an unknown bug. After its discovery, Classmethod contacted AWS directly and the bug was fixed promptly in the next update.