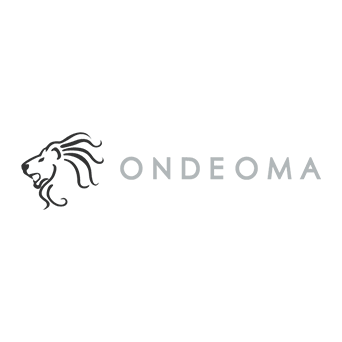 Cases: Amazon EC2 – Ondeoma
Ondeoma Co.,Ltd.
Deployed Services: Amazon EC2
"Amazon Elastic Compute Cloud (Amazon EC2) is a web service that provides secure, resizable compute capacity in the cloud. It is designed to make web-scale cloud computing easier for developers."
Printing System Development and Service Expansion
Ondeoma Co., Ltd. is a printing company that established themselves in 2007. Since then, they developed their own printing system using the internet. Ondeoma generally produces business cards for corporations, however, they offer print and mail order services for individuals as well.
The company adopted Amazon Web Services (AWS) as a cloud infrastructure for certain services on their website. The basic components in the infrastructure for Web applications are ELB, Amazon EC2, and Amazon RDS. Amazon S3 and AWS Lambda were also used for the purpose of data collaboration with other companies. Additionally, we selected Amazon SQS as a message queue service in order to operate asynchronous processing and load balancing (a necessary step for printing operations).
Our service "Classmethod Members" supports our clients with AWS' most current services allowing us to constantly provide them with the best AWS-based systems.