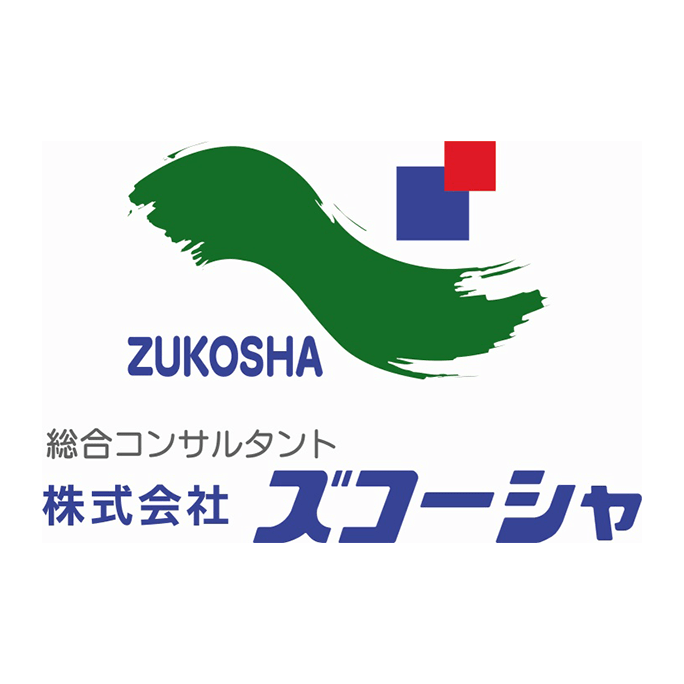 Cases: AWS IoT Core – ZUKOSHA
ZUKOSHA Co.,Ltd.
Deployed Services: AWS IoT Core
"AWS IoT Core is a managed cloud platform that lets connected devices easily and securely interact with cloud applications and other devices."
Development of a Weather Observation System
Zukosha Co., Ltd. is a consulting company involved in the assisting of social infrastructure development in the Tokachi, and Obihiro areas within the Hokkaido prefecture. Their primary focus is on agriculture, environment and town planning.
Classmethod was in charge of developing a system for Zukosha that records sensor data such as wind speed, temperature and snow depth. This system also had to be capable of monitoring and recording Web camera/video footage in real-time.
For this case, Classmethod used AWS IoT to receive data uploaded from the sensors. MQTTS protocol was enabled to allow efficient communication with sensor devices, before the data is stored in Amazon Kinesis Streams based on a specified rule. Data stored in Kinesis Streams is processed sequentially by AWS Lambda and Amazon RDS (MySQL), a managed database service used for data storage. Data from Zukosha's cameras is first stored through EC2 Instance in Amazon S3 which provides the durability and scale. It is then delivered to the clients' PC or mobile phones through EC2 Instance as well.