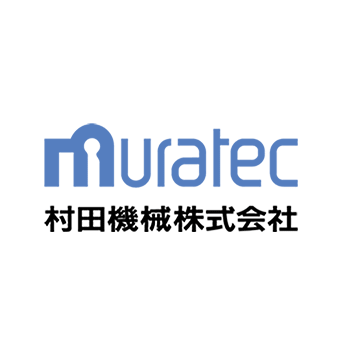 Cases: Classmethod Members – Murata Machinery
Murata Machinery, Ltd.
Deployed Services: Classmethod Members
"Classmethod Members is our AWS total support service. As an AWS Premier Consulting Partner with over 2,500 cases and 500 AWS certifications, Classmethod delivers end-to-end solutions which include consultation, migration, 24/7 maintenance, and VPN services between corporate data centers and AWS."
Support for AWS Environment Transferred from On-premise Environment
Murata Machinery, Ltd. was founded in 1935 in Kyoto, Japan. They provide their customers with solutions in various fields including logistics, FA systems, clean transport systems, machine tools, and communication equipment. Murata Machinery also goes by the name "MURATEC" for their high-quality machines which they supply to over 80 countries in the world.
Murata Machinery uses Amazon Web Services (AWS) as an internal infrastructure including IoT devices. Classmethod's AWS total support service "Classmethod Members" has been supporting the company from the beginning of the deployment. We are pleased to support our clients by consulting with them on technical issues and offering them free AWS products' discounts.