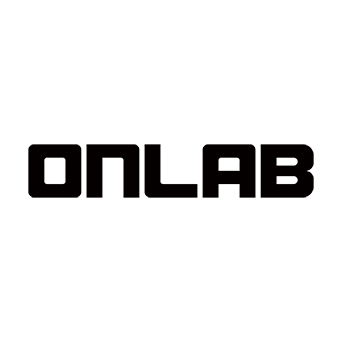 Cases: Classmethod Members – On-lab
On-lab Inc.
Applied Services: Classmethod Members
"Classmethod Members is our AWS total support service. As an AWS Premier Consulting Partner with over 2,500 cases and 500 AWS certifications, Classmethod delivers end-to-end solutions which include consultation, migration, 24/7 maintenance, and VPN services between corporate data centers and AWS."
Supporting AWS Usage for a Startup
On-lab Inc. is a start-up company that was founded in 2015. The company is comprised of 3 full-time employees (as of 2017). All of their employees have had careers in web-related business for 10+ years.
On-lab Inc provides their customers with various services such as building content management systems (CMS) using WordPress, web system development, infrastructure deployment, system operation and required maintenance.
They operate their business by combining Amazon Web Service (AWS) with an external PHP deployment service called Laravel Forge. This operating environment allows them to build and delete the websites, while also giving them the ability to automate basic routine work. They also assist businesses in developing websites with WordPress by using Amazon Route 53, Amazon S3, Amazon CloudFront and Amazon EC2.
64% Discount on Outbound Data Transfer with CloudFront
On-lab joined our AWS total support service "Classmethod Members" to benefit from discounts on AWS usage bills. In this case, On-lab was able to receive 64% off their CloudFront costs.