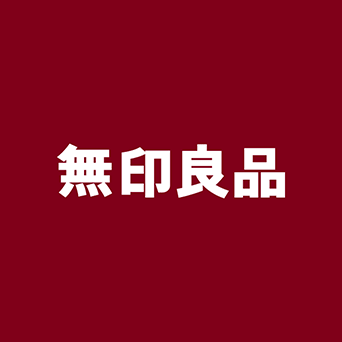 Cases: Amazon CloudFront
Muji
CloudFront
Amazon CloudFront is a product that accelerates distribution of your static and dynamic web content to users around the world.
Supporting Cloud Migration
Muji is a Japanese retail company which sells a wide variety of household and other consumer goods. Because Muji is a global retail company with websites in several different languages, Muji decided to move their websites to the cloud in order to provide stable and smooth content distribution all around the world.
The challenges with this migration include:
Absolutely zero downtime of the website during migration
Simple architecture to run the service continuously
Cost efficiency
Classmethod assisted Muji in designing the architecture, building it and migrating it to the cloud. We have utilised Amazon CloudFront to enable fast and stable delivery of the contents to users accessing the website from virtually any location. By using CloudFront, you can store copies of contents from the origin servers in edge locations which are located throughout the world. When one requests the content, CloudFront directs you to the nearest edge location providing the lowest latency, so that content is delivered with the best possible performance, while also not burdening the origin servers. It is also possible to return contents to each user without using cache on edge by allotting requests based on URL patterns.