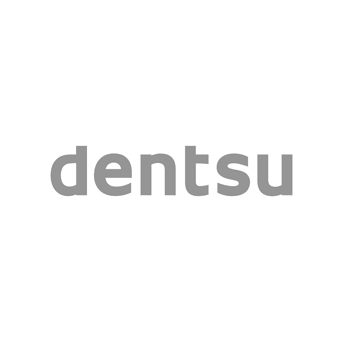 Cases – Customer Story
Dentsu inc.
Deployed Services: Customer Story
Classmethod's "Customer Story" service reduces the workload of your marketing team, by selecting the best service(s) suited for your business. We focus on various data analytics solutions, packaging, as well as support for operations after implementation. "Customer Story" also assists your marketing team in understanding the needs of your clients, but at a low cost. It requires less than a month to put into effect.
Bigdata Analytics Platform – Dentsu.io
Dentsu Inc. is an international advertising company. One of the services they offer is providing businesses with the business domain "Integrated Communication Design." This business domain provides integrated communication-related solutions, along with other services such as management and business consulting.
Dentsu.io
Dentsu provides Data Solution Services, a service that locates useful data for business and marketing purposes. The data is collected from the clients' various resources and then used to suggest specific, custom solutions. By utilizing cloud services to collect data from mobile usage, real-time statistics and analyzation, Dentsu's Data Solution Services delivers effective marketing strategies for clients with mobile businesses.
When Dentsu started this service, they relied on the features of our "Customer Story" service as a means to collect, store, process, analyze and visualize the enormous amount of data forms within a short time frame. Dentsu adopted the "Customer Story" service into their big data analysis platform called "Dentsu.io", a service that allows their clients to create a rapid PDCA cycle (plan-do-check-act) for marketing communication.