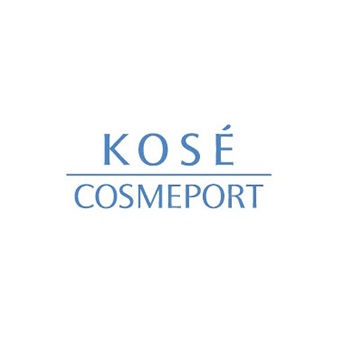 Cases – AWS CloudFormation
Kose Cosmeport Corp.
Deployed Services: AWS CloudFormation
"Amazon CloudFront is a product that accelerates distribution of your static and dynamic web content to users around the world."
Integrated Management System for 12 Brands' Website
Kose Cosmeport Corp. is a company focused on developing, manufacturing, and selling cosmetics and toiletries as a part of the Kosé Corporation Group.
Kose Cosmeport had their contents from their "12 brands" websites migrated onto an Amazon Web Services (AWS) platform. The Classmethod team supported Kose Cosmeport to build the system as fault-tolerant and highly available, while still reducing 80% of the cost. With AWS, Kose Cosmeport could build their website to be highly elastic in case of a huge spike of visitors. Classmethod continues to support Kose Cosmeport in cutting their costs and tasks with additional services such as registering a domain, and acquiring SSL certificates.
For this case, we utilized AWS CloudFormation to build the network, Amazon S3 to backup data and Hoot24 to monitor the servers.