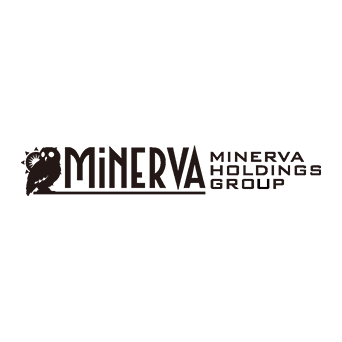 Cases – Classmethod Members
Naturum Co., Ltd.
Applied Service: Classmethod Members
"Classmethod Members is our AWS total support service. As an AWS Premier Consulting Partner with over 2,500 cases and 500 AWS certifications, Classmethod delivers end-to-end solutions which include consultation, migration, 24/7 maintenance, and VPN services between corporate data centers and AWS."
Operation Migration onto AWS utilizing Classmethod Members
Naturum Co., Ltd. (previously known as "Minerva Holdings Co., Ltd.") provides an E-commerce business and manages an online shop called "Naturum" which focuses on outdoor recreation such as fishing, or camping. They have provided E-commerce solutions for other companies as well.
Supporting the Building and Operation of AWS Environments
For this case, Classmethod supported Naturum in building the infrastructures of the AWS environment for their online services. We are pleased to continue to support them with our AWS operating assistance, so their business can continue to run effectively.