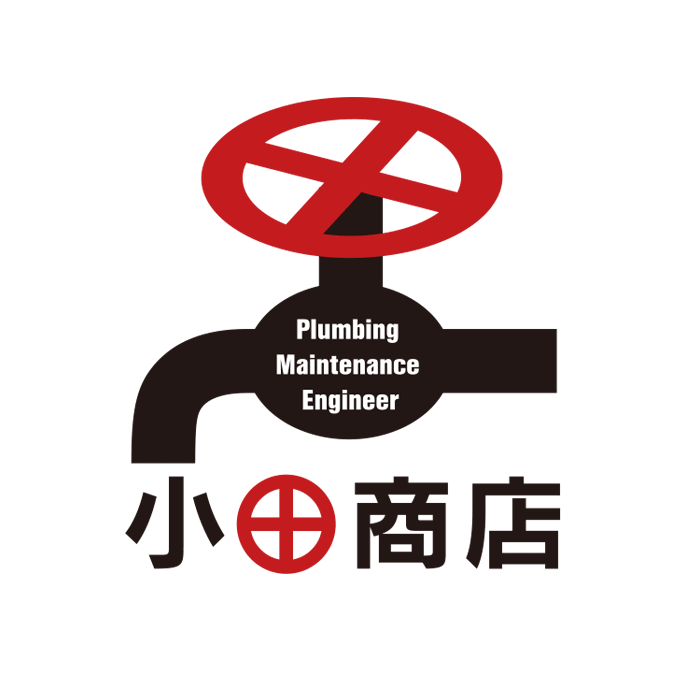 Cases – Classmethod Members
Oda Shoten
Applied Service: Classmethod Members
"Classmethod Members is our AWS total support service. As an AWS Premier Consulting Partner with over 2,500 cases and 500 AWS certifications, Classmethod delivers end-to-end solutions which include consultation, migration, 24/7 maintenance, and VPN services between corporate data centers and AWS."
Supporting Product Management Database on AWS
Oda Shoten provides equipment and mechanical tools for water pipes. They have recently geared their focus towards operating their business with more efficiency through the use of modern IT systems.
Advantages of Product Management Database in the Cloud
Because Oda Shoten serves as a supplier of products, they rely on a database system to manage their products. Previously they had relied on a client-server system to do this. They now wanted to have all their systems migrated onto Amazon Web Service (AWS) so shipment, and availability of products in their warehouse could easily be managed via smartphones. Using AWS provided many significant advantages for Oda Shoten. For example, they now have various resource options to choose from based on the actual usage of the database. It also provided stable performance.
Oda Shoten joined our AWS total support service "Classmethod Members" to benefit from our billing options with various discounts. "Classmethod Members" also supported Oda Shoten's AWS deployment. We are very pleased to support our clients by consulting with them on technical issues and offering them AWS discounts.