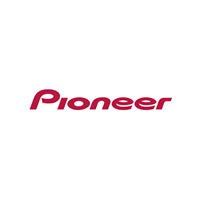 Establishment of corporate business system environment
Pioneer Corporation
Applied Services: AWS / Construction Support / AWS Monitoring / AWS Operations Agency / DevOps
Founded in 1938, Pioneer Corporation is a leading global manufacturer of consumer and professional electronic products. Guided by its corporate philosophy of "Move the Heart and Touch the Soul," Pioneer provides new values to their customers through numerous "world first" products and services in automotive electronics and other business segments. Additionally, Pioneer is in the midst of developing OLED lighting as well as medical and healthcare equipment-related products.
Building an Environment for Corporate Business Systems
The company has recently adopted Amazon Web Services (AWS) as part of its corporate business system.
They first employed the NAT Gateway. Whenever an EC2 instance under the ELB processes the results of a back-end API call and returns them to the client, it is necessary to limit the access source IP to the back-end server. The NAT Gateway makes it possible to limit the IP address of the connection source even when the EC2 instance is scaled.
Moreover, Pioneer along with Classmethod and the development vendor, used CodeDeploy and AutoScaling to ensure smooth system development and operations. The development vendor develops the system according to Pioneer's requirements, and Classmethod's operations team handles the system's deployment and its release. CodeDeploy is used to deploy from the source code management system to the EC2 instance. CodeDeploy allows users to try out the development environment to new versions quickly and easily. In the production environment, AutoScaling is used to achieve hassle-free operations via self-recovery and version control by CodeDeploy integration.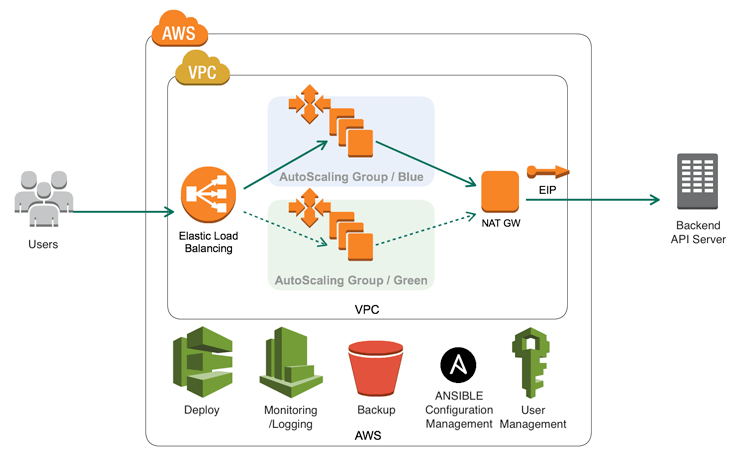 This case study is based on the AWS Total Support Service.
Classmethod, an AWS Consulting Partner Award winner, supports customers' use of AWS in a variety of ways, from billing services that provide discounts on AWS usage fees to technical support for construction, operation, cloud migration, and other services tailored to customer needs.