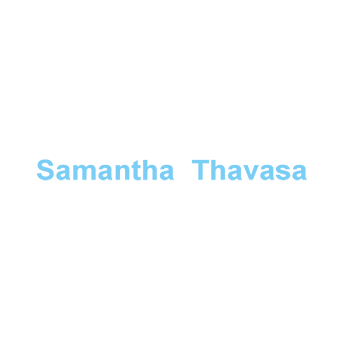 Fast Creation of iOS / Android App in Order to Promote Brand Communication
Samantha Thavasa Japan Limited
Applied Services: Customer Story Mobile
Samantha Thavasa Japan Limited is a Japanese luxury fashion house founded in 1994 by Kazumasa Terada. They are continuously expanding their business into various fields such as the jewelry business, ladies' apparel, golf and sweets. Samantha Thavasa Japan considers hospitality to be a significant factor throughout their brand and services.
Samantha Thavasa Japan's Hospitality on Mobile App
With the Samantha Thavasa's official mobile app (available on both iOS and Android), users can get up-to-date information on products, limited sales, and events. The app also enables its users to search for stores. Users can also shop online through the app, as well as use it as a membership card.
In future updates, Samantha Thavasa plans to include the following functions in the app:
Inventory search at each store
Product reservation service
Outfit coordination service provided by a user's favorite store assistant
Aside from communicating with customers through the app, there is also a function to efficiently attract customers that are located in close proximity through the use of in-store sensors.
"CS Mobile" to Develop Mobile Apps
For mobile app development some functions such as push notifications within a certain time frame, content delivery, and operation of events are essential.
Our mobile app development service "Customer Story (CS) Mobile" provides an optional package service for retail businesses, and EC businesses to develop their mobile apps with easy to use, customizable options so that clients can launch their apps instantly.
Why Classmethod was Chosen for the Task
The first reason Classmethod was chosen was for our thorough initial consulting process, which is provided before a contract is even signed. Samantha Thavasa Japan was interested in the UI and UX features which we suggested. We also had successful use cases readily available for Samantha Thavasa when they wished to expand their app for their services in the future.
The second reason is Classmethod's expertise with omnichannel projects, which utilize mobile app development for retail businesses. Our flexible mobile app development service helps our clients adapt quickly to a fast-changing business environment.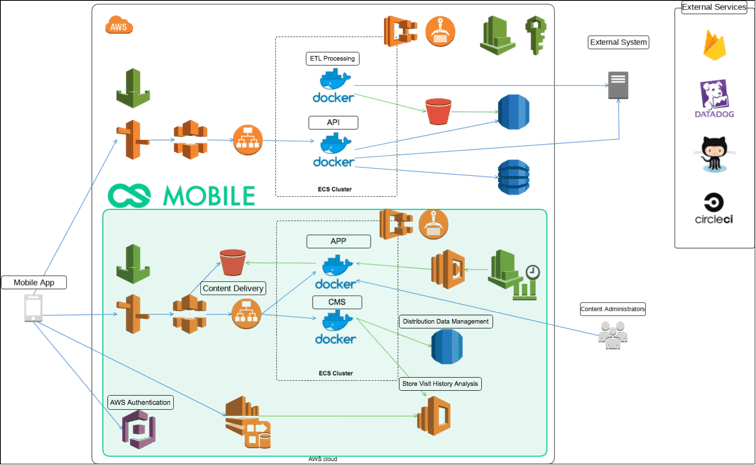 Cases – Customer Story Mobile
Our mobile app development service "Customer Story Mobile" includes iOS / Android app development, as well as the operation service to support the customers' omnichannel strategy. This package service offers the various functions critical in mobile app development.