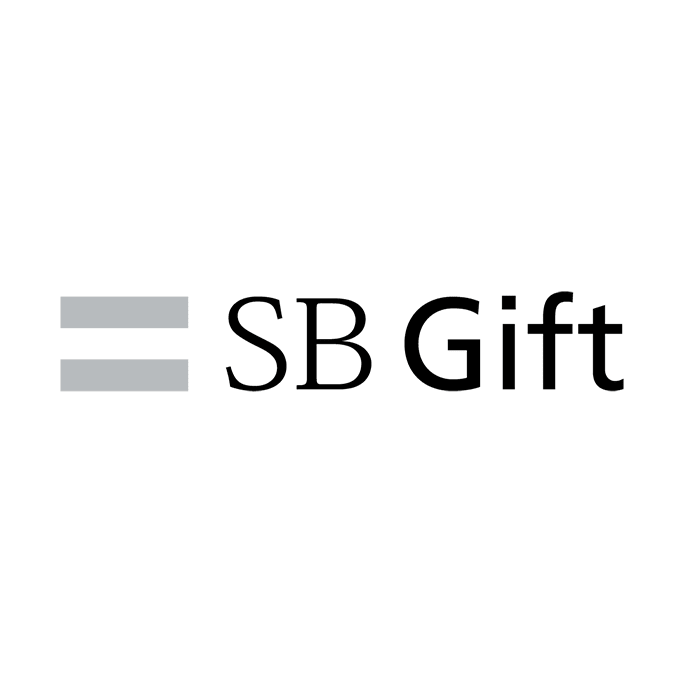 Cases – Amazon Athena
SB Gift Corp.
Deployed Services: Amazon Kinesis Firehose, Amazon Athena
"Amazon Athena is an interactive query service that makes it easy to analyze data in Amazon S3 using standard SQL. Athena is serverless, so there is no infrastructure to manage, and you pay only for the queries that you run."
Development of Log Analysis Platform of Electronic Gift Service
SB Gift Corp. is a subsidiary of Softbank Group. SB Gift plans, builds, and operates mail order systems using mobile devices and the internet. The company also provides an effective mobile coupon system, as well as web promotion solutions for their corporate users.
Support for the Building of Log Data Analysis Infrastructure on AWS
For this case, Classmethod developed a system infrastructure that analyzes logs which were aggregated on AWS. Amazon Kinesis Firehose and Amazon Athena were adopted to optimize the cost of this environment. SB Gift chose Classmethod, so they could benefit from our AWS total support service "Classmethod Members" and receive further discounts on AWS service usage. After joining "Classmethod Members", the Classmethod team proposed a plan for SB Gift which reduces cost by adopting Amazon EC2 Reserved Instances (RI).
Mr. Suzuki of SB Gift has said the following regarding our service:
"With Classmethod's support, we are able to reduce the cost of various AWS services. Owing to the support we received from them, we are able to operate our infrastructure with full reliability."
Building a System with Managed Services in a Short time frame
In addition to the basic services of Classmethod Members, we also provided technical support which added log data to the existing data analytic infrastructure. By utilizing AWS managed services, we created a "cloud native" environment within a short time while managing to keep costs low. This cloud native environment aims to not only reduce the operational tasks, but also to make expanding the environment in the future possible. Mr. Suzuki has said the following about this system:
"Since we were able to build the low-cost data lake and analytical environments with managed services, collecting and analyzing each log has become effortless. In the future, we would like to analyze and verify our service improvement by utilizing the log data saved in the data lake."
Experienced engineers from the data integration department of Classmethod were also involved in this construction. We were able to provide optimal services that incorporated knowledge cultivated from both inside and outside our company.