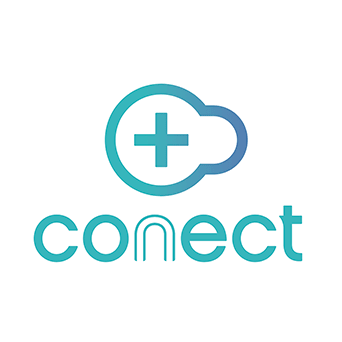 Cases – AWS Managed Services
SB Innoventure Corp.
Deployed Service: AWS Managed Services
"AWS Managed Services provides ongoing management of your AWS infrastructure so you can focus on your applications. By implementing best practices to maintain your infrastructure, AWS Managed Services helps to reduce your operational overhead and risk."
Supporting Utilization of AWS for IoT Mobile App Service "Conect+"
SB Innoventure Corp. was founded by Softbank Group as a new business proposal "Softbank Innoventure." The title is a combination of the words "Innovation" and "Venture." The company invests itself in a wide range of business development which includes incubation and seed acceleration, to business support and venture investment. With 10 years of experience in the IoT industry, they continue to promote the planning and the development of IoT products specialized for manufacturers and engineers.
The company provides manufacturers and users with a UI generating mobile app called "Conect+" so they could easily develop mobile apps with IoT technology.
AWS – a necessity for developing a service
Conect+ not only creates the IoT apps, but it also functions as a platform for IoT. The cloud makes it possible to store data such as texts and images, and transmit them to their other services such as "Conect+ Creator," "Conect+ WebAPI" and "Conect+." The service also stores other information such as temperature, humidity and air pressure.
As the number of clients as well as the number of clients' IoT products increased, it was difficult for SB Innoventure to project how much storage they needed. In order to scale the capacity when necessary, they decided to deploy AWS services such as Amazon S3, Amazon DynamoDB and Amazon Aurora. Classmethod assisted them in releasing their service faster by utilizing an application execution environment provided by PaaS such as AWS Lambda and AWS Elastic Beanstalk, which can build the environment easily.
Using AWS is Easy and Convenient
SB Innoventure joined our AWS total support service "Classmethod Members." The company was amazed that they could receive services equivalent to the AWS' enterprise support, even with the start plan. They were also interested in our payment agency service for AWS usage bills. This is because it is sometimes difficult to pay the huge amount of AWS usage bills with their credit card. For this case, our payment agency service proved to be extremely convenient for the SB Innoventure Corp.
We are very pleased to support SB Innoventure's Conect+ service by offering support with AWS services.