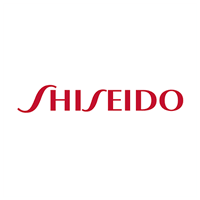 Shiseido's Data Analysis Infrastructure Deployment
Shiseido Company, Limited
Applied Services: Data Analysis / Omni-channel / Building a Data Analysis Infrastructure
Shiseido was founded in 1872 in Ginza, Tokyo as Japan's first Western-style pharmacy. Since then, Shiseido has emerged as a leader in Japanese cosmetics technology and culture for over a century. With its mission "BEAUTY INNOVATIONS FOR A BETTER WORLD," Shiseido runs a multi-brand company, not only in the beauty industry but also in various other fields, with operations in Europe, the U.S., and Asia.
Introduction of POS Data Analysis Platform
Shiseido recently introduced Classmethod's Customer Story(currently the Customer Story Analytics) into their business strategy. Customer Story is a big data analysis platform that helps companies understand customer behavior. While Shisedo was creating a system to analyze POS data from all sales points (including supermarkets and drugstores), they realized they also needed an infrastructure that's able to efficiently collect, and analyze the ever-increasing amount of data.
Customer Story helps to create and operate a big data analysis platform that aggregates various data that exists within a company, such as sales data (POS) and mobile logs. This platform in turn deepens their understanding of consumer behaviors from various angles. With Customer Story, a series of data collection, accumulation, and analysis flows can be created in a brief period using templates, allowing for analysis to begin immediately.
Shiseido was able to begin data analysis in approximately one month after deciding to implement Customer Story. Subsequently, their number of records has expanded to several hundred million, with analysis being done from various parameters including region, brand, store, product, and date.
Image of the introduction of the system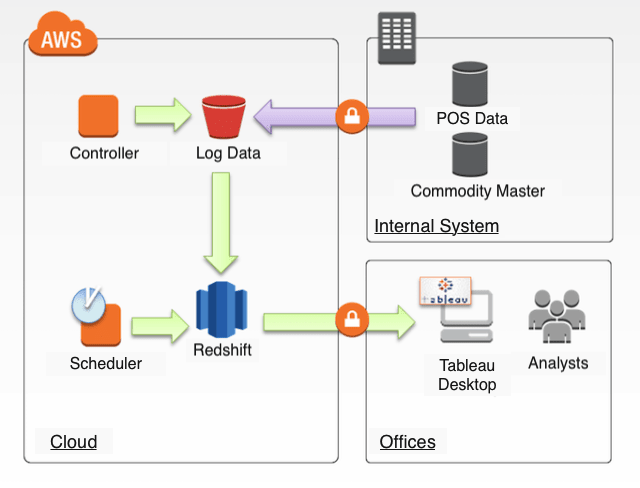 About Classmethod Services
Classmethod has acquired Premier Consulting Partner Certification, the highest level of the APN (AWS Partner Network), and APN Big Data Competency. Our strength lies in our services (application development, infrastructure design, construction, and operation) that efficiently process the various data accumulated by companies and provide it in a form that is useful for business. Classmethod's "Customer Story" is a managed service that covers all the functions and procedures required for big data analysis. Through this service, we will continue to contribute to the creative activities of all businesses.