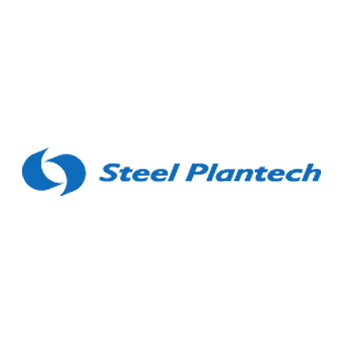 Cases – AWS Directory Service
JP Steel Plantech Co.
Deployed Services:AWS Directory Service
"AWS Directory Service for Microsoft Active Directory, also known as AWS Microsoft AD, enables your directory-aware workloads and AWS resources to use managed Active Directory in the AWS Cloud. AWS Microsoft AD is built on actual Microsoft Active Directory and does not require you to synchronize or replicate data from your existing Active Directory to the cloud."
Supporting Usage and Operation of Cloud Technology for Internal Systems
JP Steel Plantech Co. is one of the leading steel plant engineering companies in Japan. They provide services throughout various stages of production such as ironmaking or surface processing; moreover, they also offer customers project planning and development for their products, as well as post-sales services.
AWS as a Core of Internal System Operation
JP Steel Plantech deployed Amazon Web Services (AWS) for their closed internal system. The Classmethod team connected AWS to another cloud service and internal network on a VPN. We also operated VPN servers on client computers utilizing OpenVPN. This system was built with the intention of being connected with terminal authentication and Active Directory.
Promoting AWS Usage with "Classmethod Members"
JP Steel Plantech joined our AWS total support service "Classmethod Members" to benefit from our payment agency and consulting services. They were amazed at the discounts they received on Amazon EC2 and AWS billing, and all without having to pay an invoice fee.