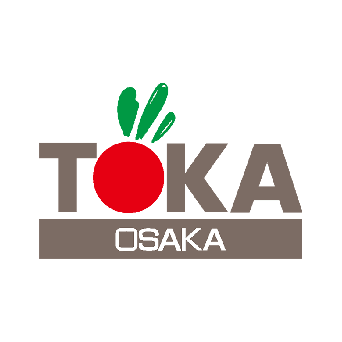 Cases – AWS Directory Service
Toka Osaka Co., Ltd.
Deployed Service: AWS Directory Service
"AWS Directory Service for Microsoft Active Directory, also known as AWS Microsoft AD, enables your directory-aware workloads and AWS resources to use managed Active Directory in the AWS Cloud."
Supporting AWS Utilization for Internal System
Toka Osaka Co., Ltd. located in Osaka Municipal Wholesale Market, is a wholesaler of fruit and vegetables. The company gathers their produce domestically as well as internationally. They consistently offer some of the best prices throughout the year. They have been supplying produce to residents of the Kansai area, mainly Osaka, for over 50 years since launching their business in 1964.
Stable, Secure and Low-Cost Operation with AWS
Toka Osaka has expanded their on-premise servers onto Amazon Web Service (AWS) by way of VPN. They now operate part of their internal systems on AWS. They have developed the stable information system infrastructure, benefitting from advantages of the rapidity of on-premise and the scalability of AWS.
For example, they prepared their file servers on both on-premise servers and AWS, and then synchronized them with Distributed File System (DFS). With this system, they could have fast access to their internal server, while in case of emergency with the on-premise servers, it is automatically changed to AWS.
The domain controllers for the Active Directory are also redundant on both on-premise servers and AWS. Moreover, with minimum specification on AWS' domain controllers, their internal servers are built with resilience towards defects, and are less-costly than a system with only internal servers.
Less Stress and Lower Costs
Toka Osaka joined our AWS total support service "Classmethod Members" and benefitted from services including free AWS systems' discounts on Amazon EC2 Reserved Instances, as well as yen-denominated bill settlement of AWS usage. With this service, the company could keep their finances simpler while simultaneously reducing costs.